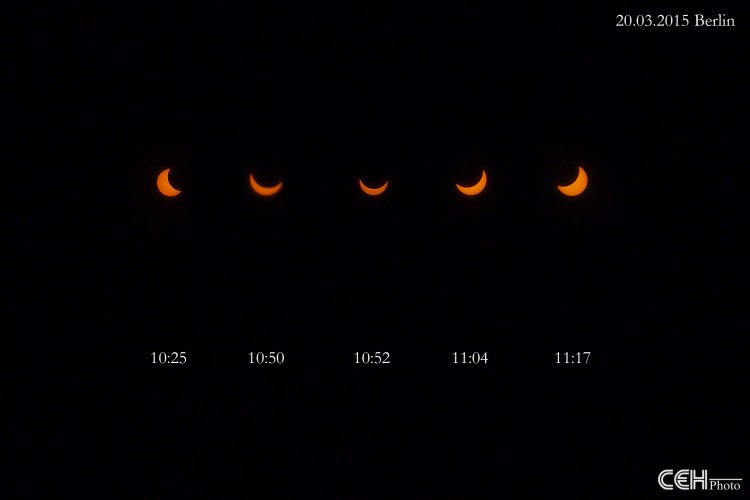 Solar eclipse 2015
I know I am a bit late, but I was quite busy and forgot about the pictures on my camera.
Anyway, here are my results that I shot freehand with my Olympus Pen through some protection glasses from my colleague Axel. Thanks again!
Unfortunately one shot is slightly blurred, but even though the series is interesting from my point of view.