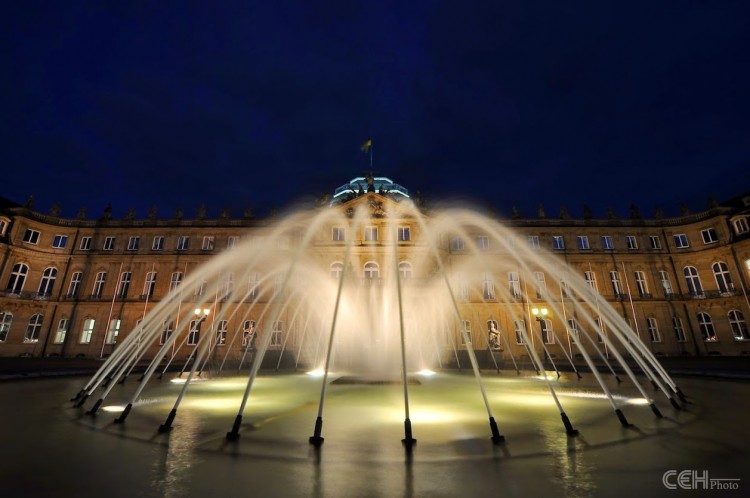 Stuttgart during Informatik, KI and MATES 2014
In the end of September 2014 I participated at the MATES conference that was co-located with the Informatik and KI conference in Stuttgart. I was presenting my Ph.D. idea and concept at the conference in the doctoral consortium. Besides the conference work, we had a nice conference dinner in the Mercedes-Benz Museum. The museum is very impressive and worth a visit for everyone passing by Stuttgart. May you will get an impression from the pictures I shot there.
Moreover, I went around Stuttgart city one night after the conference taking pictures from the night scenery of the royal area.
Enjoy the pictures…